Welcome to LITTLA, Toys
•

Play

•

Party
We are Surat's leading toy store - with the biggest range of toys, games, puzzles, indoor & outdoor games! We are passionate about delivering expert service, product knowledge & most importantly fun. We believe in providing our customers with safe, quality, mind-expanding toys, games and gifts. We consider the fact that toys are not mere commodity for our customers rather they have emotional connection with them and we make every effort to enhance this emotional value.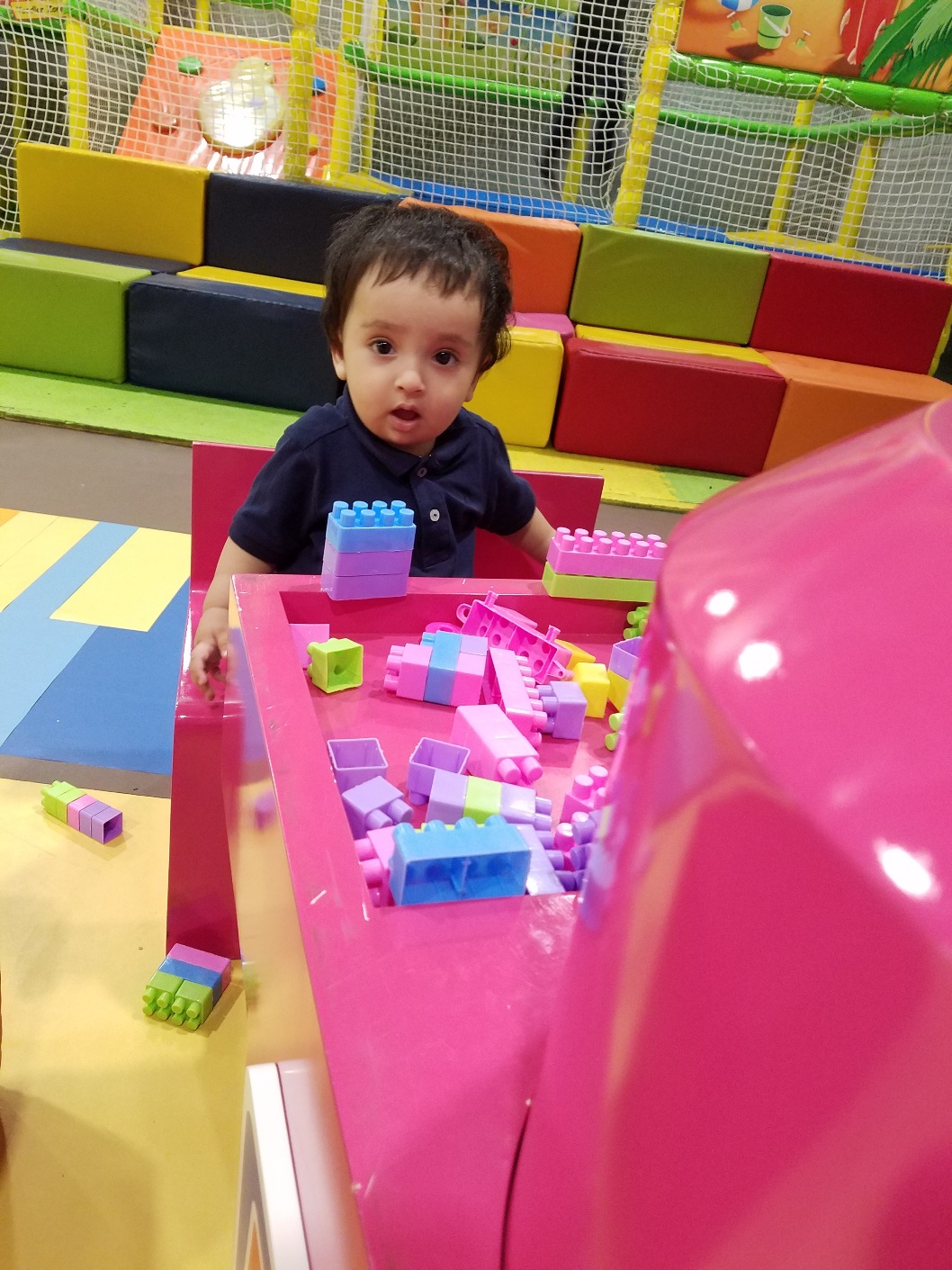 Explore, Excite & Inspire!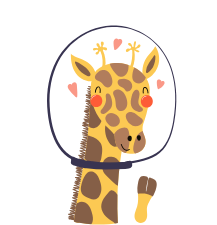 Littla is the best destination for exciting and dynamic family activities! Let's have fun!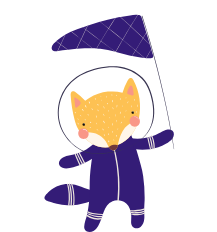 The ambience and feel of the venue combined with our soft play area creates mesmerizing and memorable experience for you and your guests.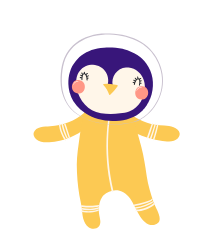 We are delighted that you are considering our venue to host your celebration.